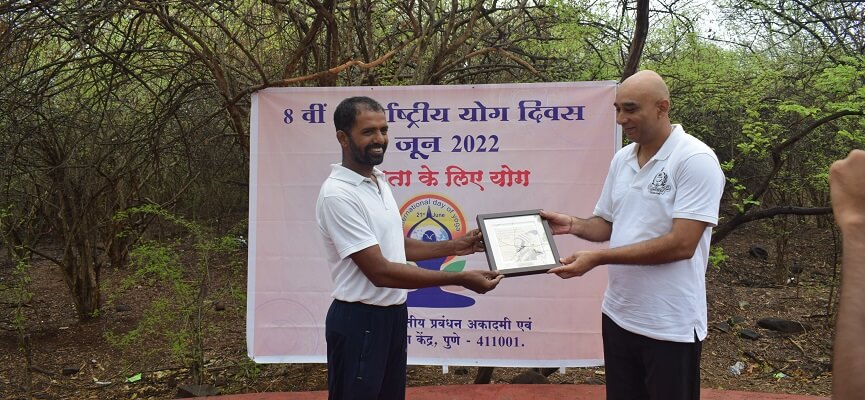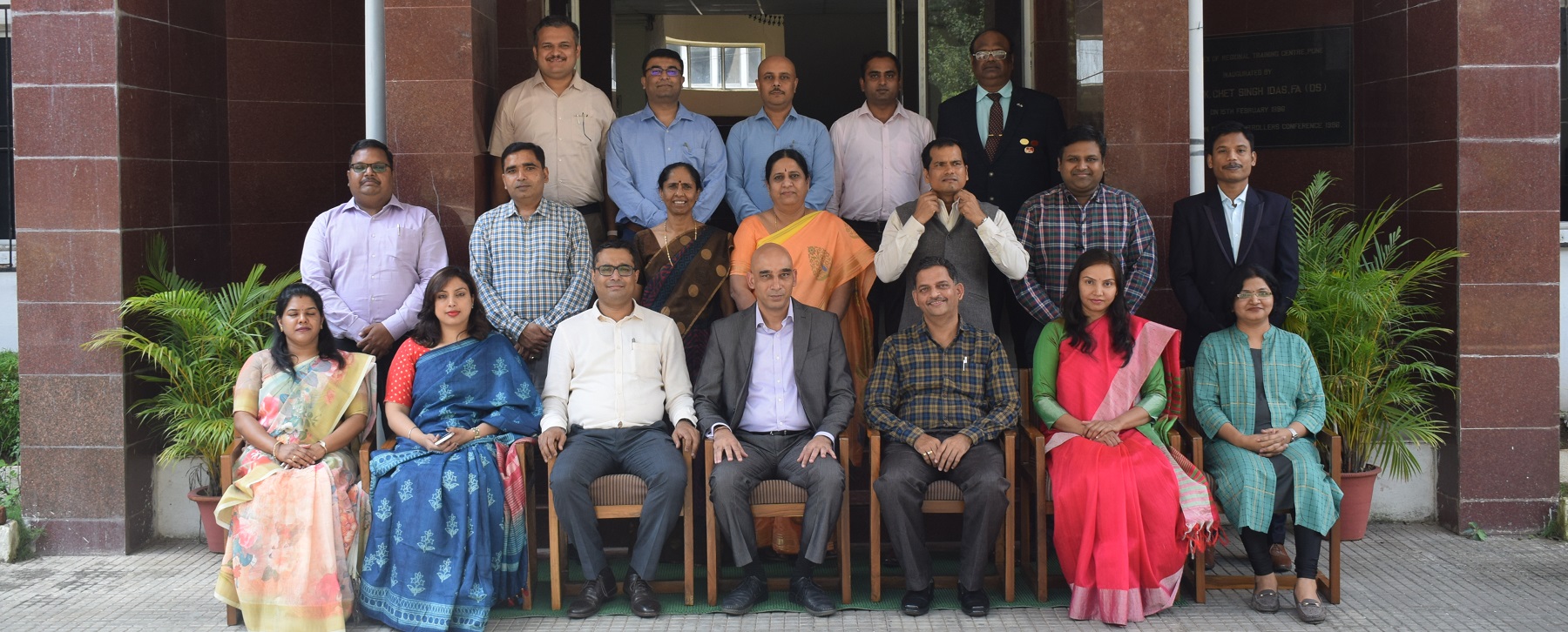 i. To develop and mould IDAS probationers through well structured and holistic courses into competent officers for Higher Defence and Defence Finance related management.
ii. To evolve itself as a center of learning to serving IDAS and other civil and military officers by conducting National/International training/courses and seminars.
iii. To provide academic and intellectual leadership to other training centers of the department.
RTC, Pune provides coverage to the officers of PCDA (Navy), Mumbai, CDA (CSD), Mumbai, PCDA (O), Pune, PCDA (SC),Pune, CFA(FYs),Kirkee ,Pune, CFA(FYs),Ambajhari, Nagpur and all their sub offices.The Courses conducted at RTC, Pune include:
i. Training of newly recruited Auditors/Clerks
ii. Training of In-Service Auditors and Clerks
iii. In-service courses for Assistant Accounts Officers (AAOs), Accounts officers (AOs) and Senior Accounts Officers (SAOs)
As per the vision of the Hon'ble Prime Minister, Mission Karamyogi. Gyan Sudha 2.0 is developed to pursue courses any time-any-place-any device and with any pace.